[CH] Railcolor Design presents the new Vectron design for SBB Cargo International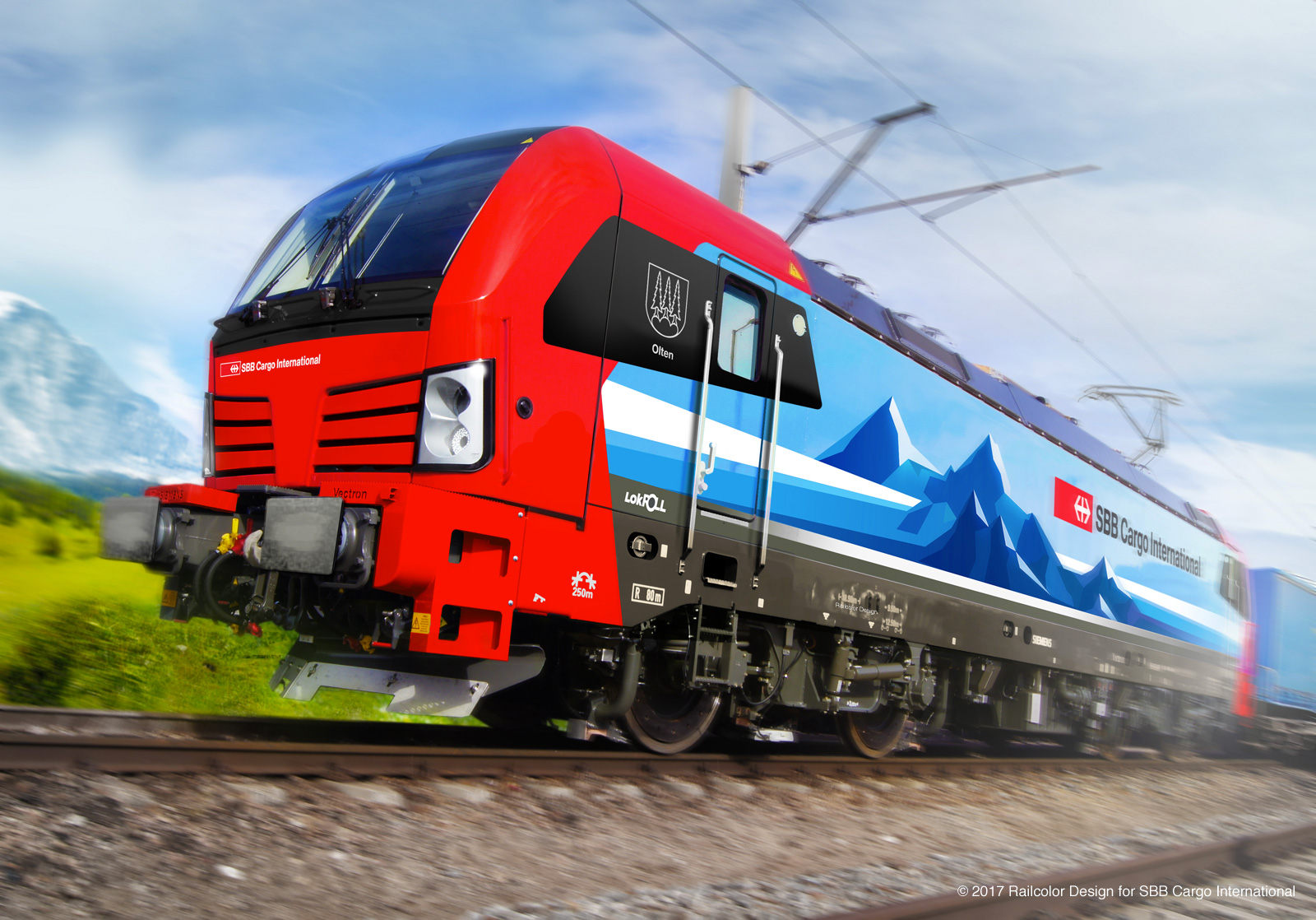 This is it, this is the new livery for the SBB Cargo International Vectron locomotive. It is a huge honor for us that we were given the chance to create this design for the freight operator from Switzerland. Share it if you like!
You can read more about its creation on our design portfolio website.